 LAGUNA ART-A-FAIR 2017

Miguel Borbolla, Artista de Repujado, will be showing this summer at Art-A-Fair in Laguna Beach, California. This marks his 20th year of exhibiting his Repujado artwork at the Art-A-Fair! And just as in 2015, Miguel returns back to Booth C1, located on the left side of the central aisle just past the gazebo and near the entrance of Tivoli Too, offering a better, more spacious booth for your viewing pleasure!


To find out the days and hours that Miguel will be available on the Art-A-Fair grounds or to receive passes to the show, please contact him by messaging on Facebook, by e-mailing to miguelborbolla@hotmail.com or calling (714) 685-2150.
GENERAL INFORMATION:
ART-A-FAIR 2017 - A Fine Art Festival
Open Daily from June 30 - September 3, 2017
Hours are:
10AM - 9PM Sunday - Thursday
10AM - 10PM Friday & Saturday
(Closing at 6PM on July 4th & August 28th)
Price: Season Pass
Adults - $8.00
Seniors (65+), Military and Students - $6.00
Children 12 & Under - FREE (with an Adult)
NOTE: One time admission price includes admittance for duration of that year's show serving as a season pass. Pageant of the Masters ticket holders are free on date of performance. Entry is always FREE for Laguna Beach residents with valid ID.
Location:
777 Laguna Canyon Road
Laguna Beach, CA 92651
(949) 494-4514
http://www.art-a-fair.com/
UPCOMING EVENTS - SUMMER 2017:

Our store is currently under construction with a prospective launch date of January 2018. During this time, Miguel will be promoting his current art.in many local Southern California art festivals and shows. We would also appreciate any testimonials from those attending the show to email us with a testimonial in order to post on our site. Any ideas for future artwork is also always appreciated. We are looking forward to your correspondence.

1419 E. Sunview Drive  Orange, CA 92865-1740  USA  (714) 685-2150

E-mail:  miguelborbolla@hotmail.com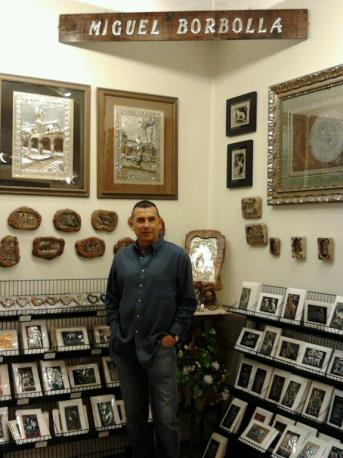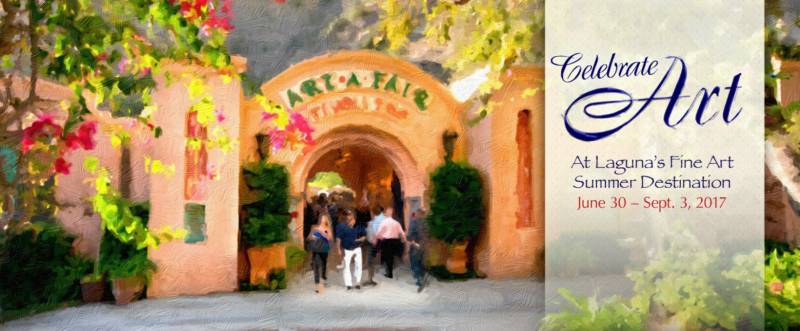 Thank you for visiting my website!

You may also find updates on my Facebook page: Miguel Borbolla / Artista de Repujado .

I hope to see you soon at one of my next shows!!

-Miguel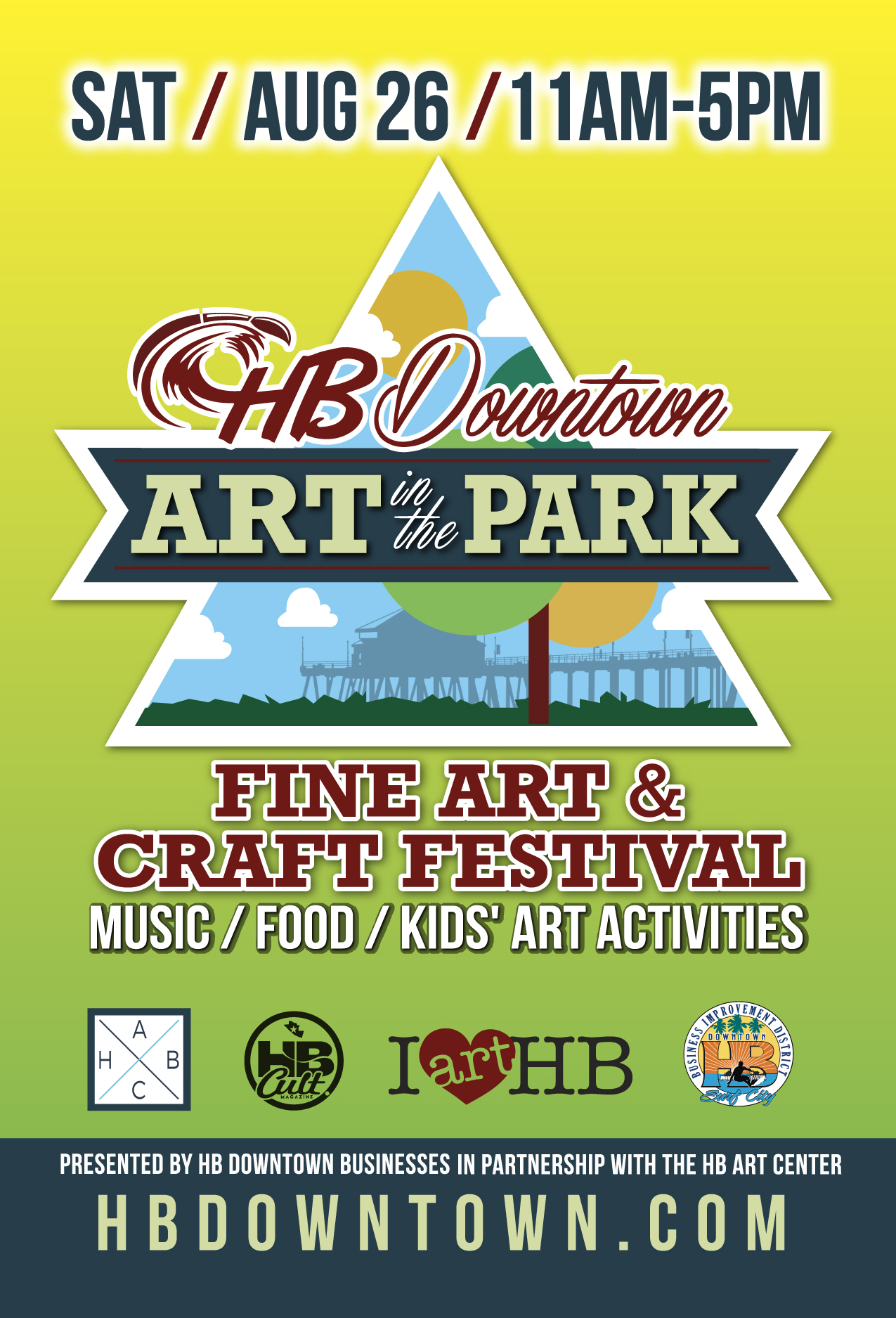 Just Added!

Miguel Borbolla, Artista de Repujado, will be showing this Saturday, August 26, 2017 at the 2nd Annual ART IN THE PARK in Huntington Beach, California in Booth #27.

Located at Triangle Park and the Huntington Beach Art Center at 538 Main Street in Huntington Beach, California, the festival will offer 75 booths for artists, a children's art zone, food and live music entertainment! As always, Miguel will be presenting some new and exciting work for you to view and purchase at this very special art event. The ART IN THE PARK will be open from 11:00 am till 5:00 pm and best of all, this event is FREE to the public! Hope you can make it!